PlugBee, SARL, a privetly-held company headquartered in Paris, provides advanced analysis, enhancement and transformation of complex software systems, to Enterprises and Organizations. Our solutions include Tools, Plugins, and Services for Product Lifecycle Management, Model-Based Systems Engineering, and Enterprise Content Management.
In 2016, PlugBee has been awarded "Young Innovative Company" (Jeune Entreprise Innovante) status by the French Government, and is member of the FrenchTech.
Since 2014, PlugBee edits and maintains DSL Forge, an open-source technology for designing and deploying domain-specific language editors on web applications.
We offer our experise in declarative tools for building platforms that enable rapid delivery of business applications with a minimum of hand-coding and minimal upfront investment.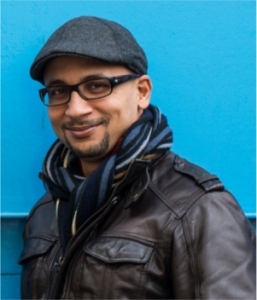 Amine holds a PhD in Computer Science from the French Petroleum Institute (IFP). He is speclialized in Model-Driven Engineering (MDE) methods and tools and their applications in the Oil & Gas upstream industry. Before founding PlugBee, Amine worked in the IT sector as a consultant for a while, then switched back to MDE, as a senior software architect at itemis. He was involved in many projects which target embedded systems, mainly in the Automotive sector. Amine speaks regularly in conferences, and has contributed by the past to several open-source projects such as Eclipse Sphinx, and PolarSys Kitalpha.
Product Lifecycle Management 94
Model-Based Systems Engineering 92
Enterprise Content Management 86